Traffic laws loophole means drivers avoid penalty points by being disqualified for a day – The Irish Times
A loophole in the Road Traffic Acts means some drivers have avoided penalty points in return for being disqualified for periods as short as one day.
Use of the loophole is legal and at least two District Court judges have granted applications, made by solicitors on behalf of a small number of drivers, for short disqualifications, The Irish Times has learned.
Some drivers have been permitted to select the day of disqualification, such as a Sunday, when they will not need their vehicle for work, according to legal sources.
One solicitor, who asked not to be identified, said there is disquiet among some lawyers and gardaí about such applications, especially in the context of the increasing number of road deaths.
Barrister David Staunton, an expert on road traffic legislation and author of Drunken Driving, which examines the law on drunken- and drug-driving and related intoxicant offences, said the situation arises because of section 2(8) of the Road Traffic Act 2002.
Section 2(8) provides that, where a person admits or is convicted of a penalty points offence, and an ancillary disqualification from driving order is made in respect of that offence, those penalty points shall not be endorsed on the affected person's licence.
The legislation does not specify a minimum period of disqualification.
[ Explainer: How some drivers approaching 12 penalty points are avoiding disqualification ]
In a small number of cases, a "perfect storm" arises, Mr Staunton said. This involves drivers who are already on seven or nine penalty points and are convicted of, or plead guilty to, an additional road traffic charge with the effect they will reach the 12 penalty points maximum resulting in disqualification from driving for six months.
In some of those cases, solicitors for the drivers have applied for a disqualification order for a short period, sometimes one day. If granted, the law provides they will not have the additional penalty points endorsed on their licence and be back on the road within a day or days.
"Section 2(8) allows some drivers to circumvent the intention in the legislation that people who reach 12 penalty points be disqualified for six months," Mr Staunton said.
While this situation does not arise frequently, it may lead to some people deliberately asking the court to impose a short disqualification to avoid being disqualified for six months, he said. While a disqualification will not erase the existing points on a person's licence, it may lead to repeated applications to avoid the person ever reaching 12 penalty points, he said.
Mr Staunton welcomed the Government's intention, announced last week by Taoiseach Leo Varadkar, to consolidate all existing road traffic laws into a single piece of legislation.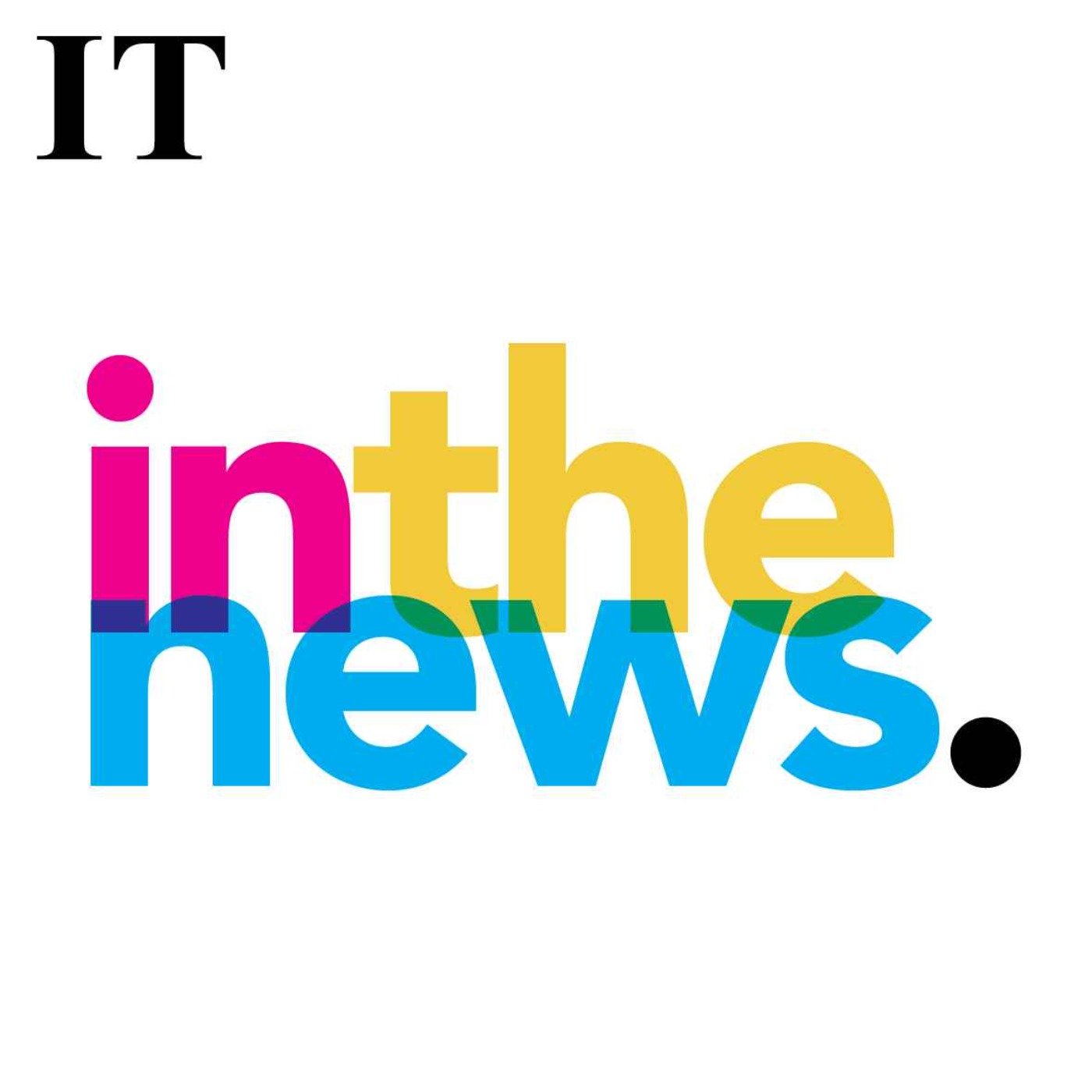 Fatal journeys: why road safety is going in the wrong direction
The Taoiseach, speaking after hosting a meeting of the ministerial Committee on Road Safety to discuss measures to improve road safety, said this would "close off legislative loopholes" and the "all too common successful legal challenges within the current laws".
Consolidating the existing "labyrinthine" legislation, Mr Staunton said, is "infinitely better than pasting another patch on the legislative quilt". There should be a particular road traffic offences Bill to deal with the prosecution of offences, he added.
By Sunday, the World Day of Remembrance for road traffic victims, the number of people who had died on Irish roads this year was 168, more than the total 155 deaths in 2022.