Three youths arrested as Garda car rammed in Dundalk – The Irish Times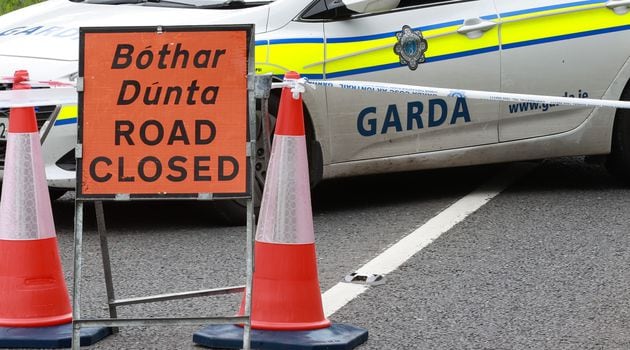 Three juveniles were arrested following an incident in which a Garda car was rammed in Co Louth on Monday evening.
Gardai said they are investigating the alleged "endangerment of garda members" following the collision, which left one officer unable to work.
Gardaí in Dundalk established what they call a managed containment operation after identifying a suspected stolen car in the area.
During that operation a Garda vehicle was rammed near Pearse Park in the town and a second was forced to take evasive action to avoid being hit.
Three male juveniles were later arrested. Two were released from custody pending referrals to the Youth Diversion Programme while the third was detained under Section 4 of the Criminal Justice Act.
"The garda involved in the ramming incident has reported unfit for duty," a spokesman said.
"All members involved are receiving support from their colleagues and local garda management and the wider organisational supports of the Peer Support Service, Chief Medical Officer and 24-hour counselling service have been provided if required."
Anyone with any information in relation to the incident or video footage has been asked to contact Dundalk Garda station on (042) 938 8400, the Garda Confidential Line on 1800 666 111, or any station.