Ryanair's O'Leary dismisses Italy's pricing investigation as a 'joke'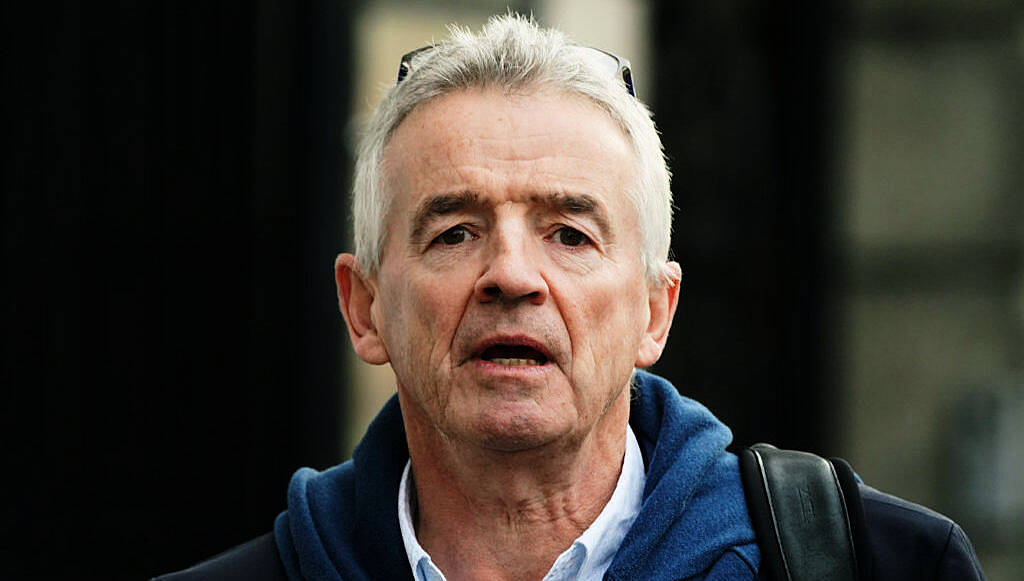 Ryanair CEO Michael O'Leary brushed off an investigation by Italy's antistrust agency into the pricing of the low-cost carrier's flights as a "joke" on Tuesday, blaming Italy's populist leadership.
"It's just Italian politics," he told reporters at a news conference held in Portugal's capital Lisbon. "You have a bunch of populists running around in Italy… it's what populist politicians do."
Ryanair faces several regulatory challenges in Italy, where it has expanded to become the largest carrier. It is in a dispute with the Italian government which is trying to hold down the price of domestic flights to its main islands at peak times.
The investigation comes after Giorgia Meloni's government backtracked in September on previously announced measures to tackle high fares, effectively scrapping a planned cap on increases for flights to the islands.
The antitrust agency investigation will focus on the possible negative implications of pricing algorithms, it said, and will also examine the way ticket prices and their components are communicated to the public.
Mr O'Leary said the investigation was based on alleged mobile phone pricing algorithms but ignored "the fact that about 60 per cent of our flights are booked on desktop computers".