Rugby-Leinster apologise after pro-IRA song played at stadium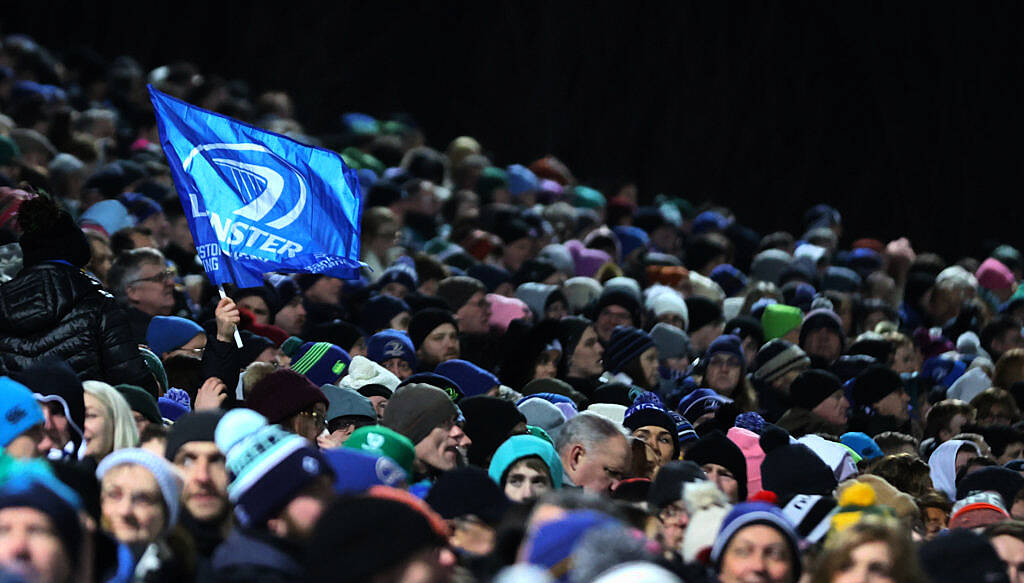 Leinster Rugby have issued an apology after a pro-IRA song was played at their stadium following Sunday's 41-12 win over Connacht.
The apology came after the Wolfe Tones' 'Celtic Symphony' was played. The song's lyrics refer to support for the paramilitary Irish Republican Army that sought to end British rule in Northern Ireland.
"A song was played over the PA at the RDS Arena this evening that shouldn't have been played," Leinster said in a statement.
"Leinster Rugby has taken measures to ensure it doesn't happen again and apologises sincerely for its use and for any offence caused."
Last month, European soccer's governing body UEFA fined the Football Association of Ireland €20,000 after videos emerged of the Republic of Ireland women's team singing the same song following their win against Scotland in October to qualify for the World Cup.