Judge quashes no insurance conviction on Clare TD's partner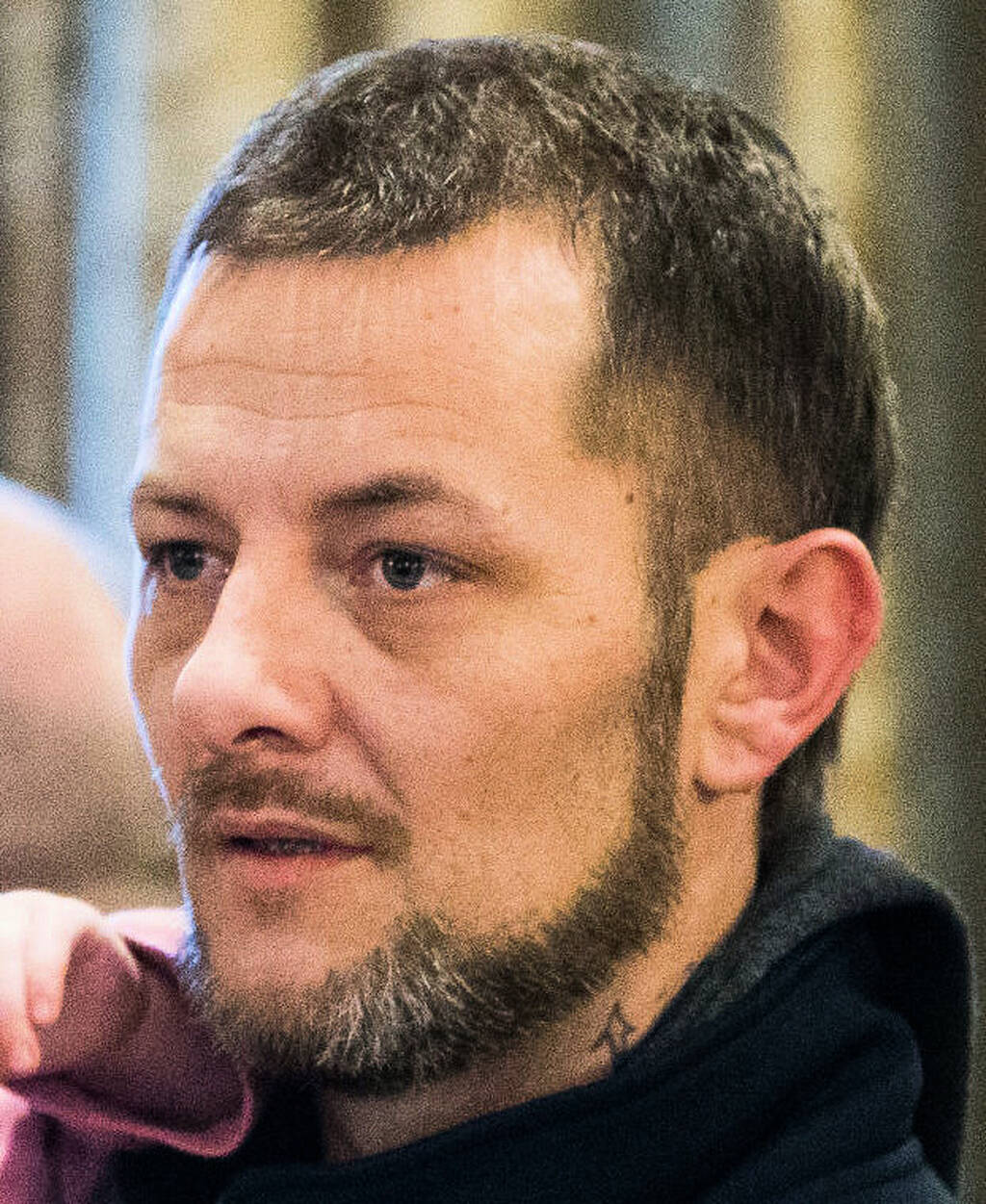 A circuit court judge has quashed the no insurance conviction imposed last year on the partner of former Sinn Finn TD, Violet Anne Wynne, John Mountaine (40).
At Kilrush Circuit Court, Judge Francis Comerford quashed the no insurance conviction along with the consequent two-year driving ban on Mr Mountaine formerly of Pella Rd, Kilrush.
The no insurance conviction was quashed at Kilrush Circuit Court on Tuesday after a successful appeal by solicitor, Patrick Moylan on behalf of Mr Mountaine.
Last June, in the district court, Judge Mary Larkin imposed the driving ban and the no insurance conviction arising from a Gardai prosecution concerning Mr Mountaine driving a 192 registered black Ford Grand C-Max at Decomede, Lissycasey, Co Clare on February 8th 2021.
'Fully vindicated'
However, with the no insurance conviction now quashed, Mr Moylan said on Wednesday that "Mr Mountaine is fully vindicated" while Deputy Violet Anne Wynne (Ind) claimed that her partner suffered "character assassination" arising from the national reporting of the case.
Mr Moylan said: "He is happy with the outcome as it was the proper outcome. He always believed that he was insured on the date."
Mr Moylan said that Mr Mountaine is facing a separate no insurance prosecution in the district court and expressed confidence that the case "will fall away as it is on all fours with the appealed case".
Mr Moylan explained that when Mr Mountaine was originally prosecuted his insurance company had emailed the Gardai and said that because he was driving without a fully licensed driver, that Mr Mountaine was outside the terms and conditions of his insurance.
Mr Mountaine had pleaded guilty in the district court on the basis of the information initially provided by the insurance firm.
Mr Moylan said: "Subsequently, they looked at it again and found that Mr Mountaine would have been insured and that they would have been obliged to any out any third party liabilities that would be incurred but they could seek to recover those from him."
Appeal on the record
Mr Moylan said that the State was allowing the appeal, but it was important to get the quashing of the conviction on appeal on the record.
In the district court, Mr Moylan told Judge Larkin that Mr Montaine was paying €500 a month on his insurance policy and believed that he was insured on the date.
In a statement after her partner's no insurance conviction was quashed, Clare Independent TD, Deputy Wynne hit out at what she called the "character assassination" her partner has suffered due to the national reporting of the case.
In a statement, Deputy Wynne said: "This has brought to an end a consistent campaign of national reporting on somebody who is not a public figure."
She said: "I watched this process over the past number of months affect John immensely, specifically his mental health.
She added: "John was targeted and suffered character assassination as a result. It is deeply unfortunate that a partner of a female public representative could be targeted in such a manner which has had far reaching implications for all of our family.
Welcoming the court's ruling, Deputy Wynne went on to say: "I felt that I had to release this statement as I am sure it will not be reported by the media with the same ferocious tenacity as when the information was incorrect and sensationalised."
Deputy Wynne thanked those who showed support during this time, "particularly our solicitor, Patrick Moylan".