Gardaí arrest suspected members of criminal group behind burglaries and vehicle thefts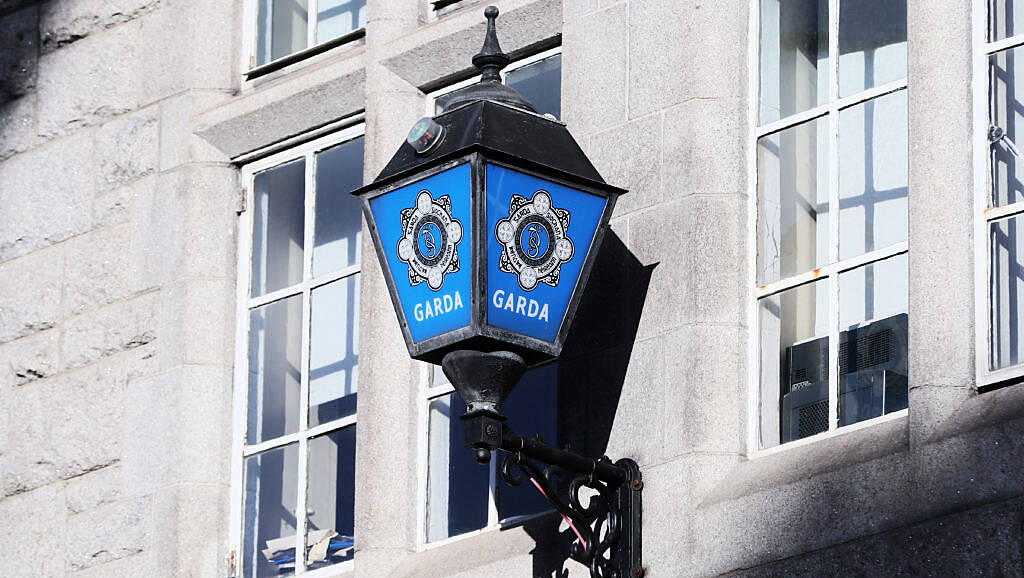 Gardaí have arrested three men on suspicion of being members of an organised crime group responsible for a number of burglaries and vehicle thefts across the country.
A search was conducted on Tuesday following an intelligence-led operation, resulting in the three men being arrested in Dublin city centre.
The operation was led by the Garda Eastern region, following burglaries and unauthorised takings of vehicles across the Dublin Metropolitan, Eastern and North Western Garda regions.
The men, two aged in their 30s and one aged in his late teens, are currently detailed at a Garda station in Dublin under provisions of Section 50 of the Criminal Justice Act 2007.
Gardaí said investigations are ongoing.