Drug addict broke mothers jaw after she got protection order against him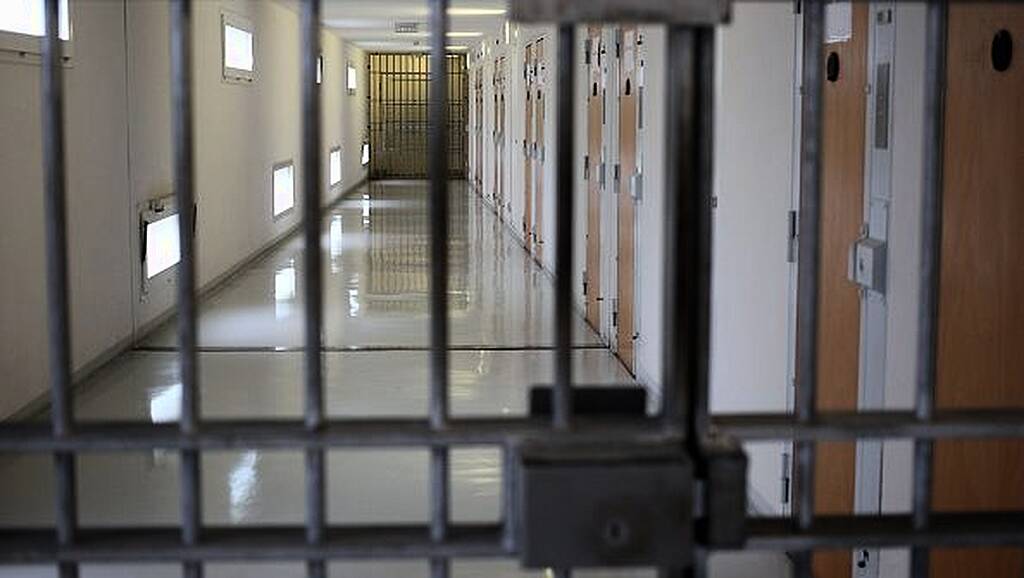 A man who was struggling with a drug addiction when he broke his mother's jaw with a punch after she took out a protection order against him has been jailed.
Dublin Circuit Criminal Court heard the man had "terrorised and assaulted" his mother at the time, as well as threatening to stab her dog, petrol bomb her home and writing "rats out" on her door.
The mother of the 32-year-old man, who can not be named for legal reasons, told the court she missed her son and wished to have her family back together. She said that her son had to live knowing what happened, and it would be on his conscience for the rest of his life.
Her son expressed through his lawyers that what he had done to his mother had left him with a life sentence that he will always carry with him.
The man pleaded guilty to assault, possession of a knife and burglary in the proximity of his mother's home on dates between January 10th and 25th, 2020. He has 13 previous convictions.
Judge Elma Sheahan noted the harm done in this case, where the woman had been terrorised and assaulted by her own son, was significant. She said the accused had been assessed as at very high risk of reoffending. She took into account his remorse, guilty pleas and attempts at rehabilitation.
Judge Sheahan imposed a three year and two-month sentence and suspended the final eight months on conditions, including that he engage in offence and victim focus work with the Probation Service.
An investigating garda told Fiona Crawford BL, prosecuting, that gardaí received a 999 call on January 25th, 2020 and went to St James Hospital where the woman had attended, covered in blood and with swelling to her mouth and jaw. She had suffered a broken jaw and lost a tooth.
She outlined to gardaí that issues had first arisen on January 10th, 2020 when the accused man "took umbrage" that she had taken out a protection order against one of his siblings.
She said she had been in her kitchen when he became abusive and called her a "rat" before producing a knife and threatening to stab her dog. The dog managed to get away, but she was left feeling afraid and reported the matter to gardaí.
Protection order
She obtained a protection order against the accused on January 15, 2020.
The following day while she was walking her dog, the accused came towards her, and she told him to stay away because of the order. He told her that he hoped she died, and he was going to petrol bomb her home. She went home in fear and was unable to sleep that night.
The next morning she heard banging on the door but did not answer. When she later came out she saw "rats out" written on the door. He later returned and rang the buzzer, as well as screaming and banging, before smashing a door.
The woman made an arrangement to meet the accused man's partner, with whom he had children, but when she got there she saw the accused walking towards her.
CCTV
During an interaction that was captured on CCTV and shown in court the accused man punched his mother full force in the face, spat on her and called her a rat. He picked up a roadside barrier and threw it at her, but she was able to duck and avoid it. She returned home and friends brought her to hospital covered in blood.
She later underwent surgery for her broken jaw, she had plates put in, and her jaw wired, requiring her to be on a liquid diet. She returned home as she was concerned for her dog.
The accused was arrested and expressed remorse when the CCTV footage was shown to him.
"That's my bleedin' Ma – I am drugged up to the nines, its fucking horrible for me to see something like that," he told gardaí on viewing the CCTV. He told them he was disgusted and ashamed, saying no one in their right minds would do that to their mother.
The garda agreed that the man said he was a "junkie" and that he had been strung out at the time.
The woman told the court that she had not been aware her son had addiction problems at the time and if she had been she would have been the first to help him get treatment.
She said family members had since told her the accused was finding it hard living with what he had done.
Ireland
Former GP to be sentenced for possession and distr…
She said she had been unable to have contact with her son due to his bail conditions, and she missed him very much. She told the court she wished to get her family back together and her son was a big part of her family. She told defence counsel that she accepted her son's apology.
Padraig Dwyer SC, defending, said the man deeply regretted the offences and was disgusted at himself.
He said while the wishes of an injured party only carry so much weight and other factors such as deterrence and rehabilitation must be considered, he asked the court to take into account the compassion of the mother towards her son and her belief that the drug situation was a factor in the assault.
He said a violent offence was out of character for his client and there were prospects for rehabilitation.